Tower of God is a South Korean manhwa written and illustrated by S.I.U. that was released as a webtoon.
Since June 2010, it has been serialized on Naver Corporation's webtoon platform Naver Webtoon, with individual chapters collected and published by Young Com into ten volumes by July 2022.
Line Webtoon began officially translating Tower of God into English in July 2014.
When is Tower of God: Season 2 Coming Out?
Although Crunchyroll has confirmed that Tower of God: Season 2 is in the works, they have not provided an update on when we can expect it to be released; however, if we were to speculate, it could arrive by summer 2023.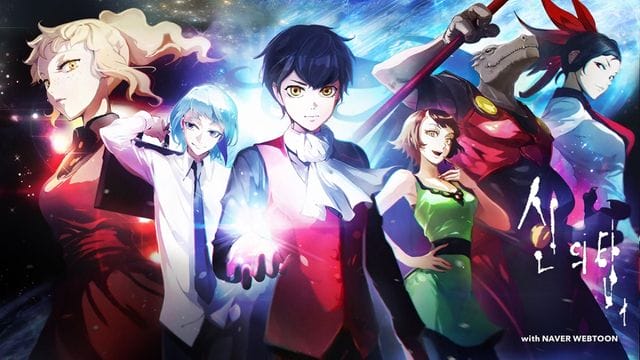 Fortunately, the anime's Twitter account did reveal a teaser for the second season that summarised some of Baam's journey from Season 1 while also adding a few new sneak peeks at what's to come.
READ MORE:-
Family Reunion Season 5: All-new Cast, Upcoming Premiere, and More!
The Bastard Son & The Devil Himself Season 2: Check out the Timeline for the Releases!
What is Tower of God: Season 2 About?
So far, the Tower of God webtoon has 550 chapters, which is an insane amount of content for any series. Those chapters, however, are divided into three parts, and Tower of God: Season 1 completely covered all of the events in part one, despite a few changes to the anime's story.
As a result, the first episode of Tower of God: Season 2 will feature Yuri asking her older sister, Jaina Zahard, for assistance in locating Baam.
After that, part two of the webtoon will officially begin with a shocking 6-year time jump, and it will revolve around how Baam joins the party of another regular, Ja Wangnan, and attempts to ascend the remaining levels of The Outer Tower in the hopes of reuniting with his friends. If the anime stays true to the source material, you might see them go as far as floor 21b of the known 135.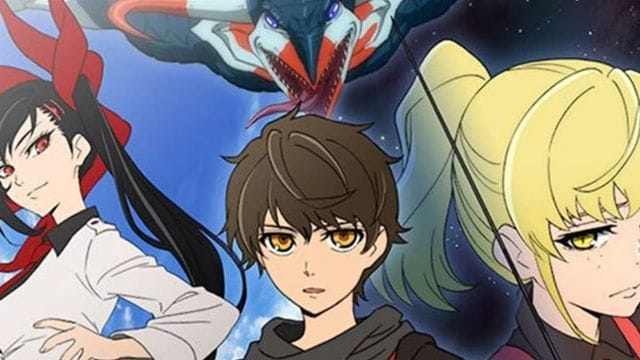 Whatever happens in the story, it's still reassuring to know that Tower of God: Season 2 is in the works. Furthermore, with the next installment of the manhwa being better than ever, no fan will be disappointed.
Who is in the Cast of Tower of God Season 2?
If the majority of the cast remains the same, we expect Tower of God season 2 to feature the following voice actors:
Taichi Ichikawa as Bam
Nobuhiko Okamoto as Khun
Kenta Miyake as Rak
Saori Hayami as Rachel
Rie Suegara as Endorsi
Kenjirou Tsuda as Lero-Ro
We're also expecting new characters this season, which means even more talented voice actors will be joining the cast! We can't wait to find out who it is.
READ MORE:-The Midnight Club Season 2: Release Date | Plot | Cast | Trailer And More!
Tower of God Season 2 Teaser Trailer
Nothing beats an official teaser trailer for confirming that your favorite anime is returning. Watch the first Tower of God season 2 trailer below. (You can bet there will be more teasers coming soon!)