The parents of a nine-month-old boy who died at a daycare centre after choking on food have announced that they will appeal the decision not to press charges.
Oliver Steeper was receiving care at Jelly Beans Day Nursery in Ashford in September 2021 when he suffered breathing difficulties while eating and had to be sent to the hospital. He died six days later.
A police investigation into the circumstances of the incident was launched in the weeks that followed. Kent Police, on the other hand, advised KentOnline that the investigation was concluded and the file had been closed.
"No further action will be taken after a thorough investigation, and the investigation has been filed if new material becomes available," a police spokesperson said. A report will be sent to the coroner." Let us learn more about the death of Oliver Steeper.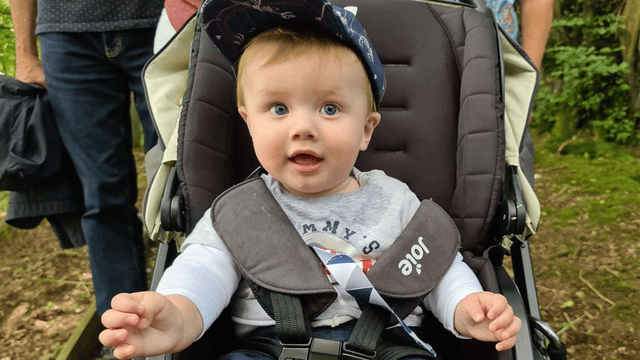 Oliver Steeper Death Case
In the case of Oliver Steeper, the parents of a newborn who died at a daycare after choking on food filed an appeal after criminal charges were dismissed.
Oliver Steeper died in a hospital in September 2021, some days after the medical event at Jelly Beans Day Nursery in Ashford, Kent.
Despite his parents' choice to be "hugely unhappy," he stated they were "far from discouraged." They admitted to having filed an appeal with the CPS.
The nine-month-death old's was the subject of a "thorough" investigation, according to Kent Police, who added that no further action would be taken. The coroner is currently awaiting a report.
Read more:-